ABOUT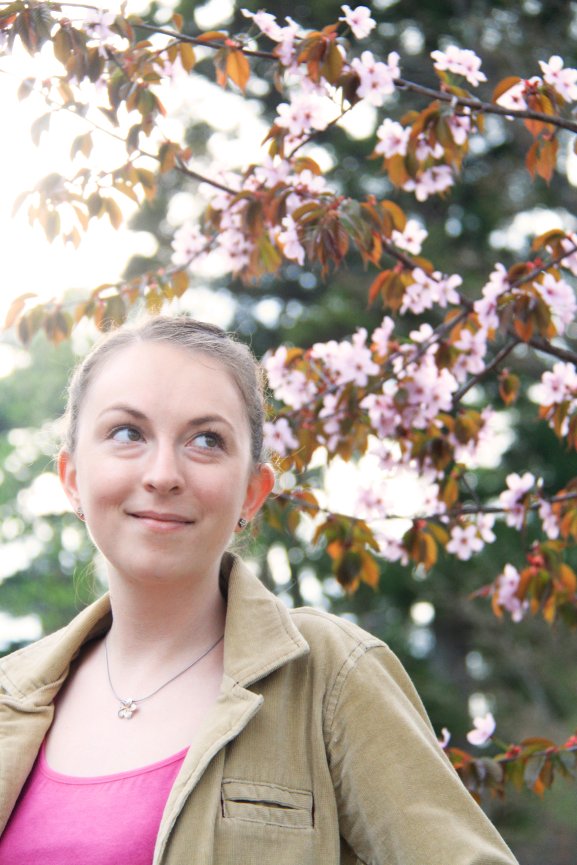 My name is Kimberly Wentzel, and I am a portrait and event photographer currently operating out of Sumter, SC. As a native of Colorado, I am very inspired by my surroundings and the beauty of creation. I have a BA in cinema and photography from Southern Illinois University, Carbondale. My passion is for story telling, so my education focused on filmmaking and writing. However, half way through college I developed a love of photography and the way it allows you to capture the essence of a moment. Thus, after I graduated and got married, I dove into the wonderful world of digital portraiture!

I always strive to give my clients a stress-free and fun photo shoot, providing them with a creative, professional and affordable way to celebrate their lives through photography!


SERVICES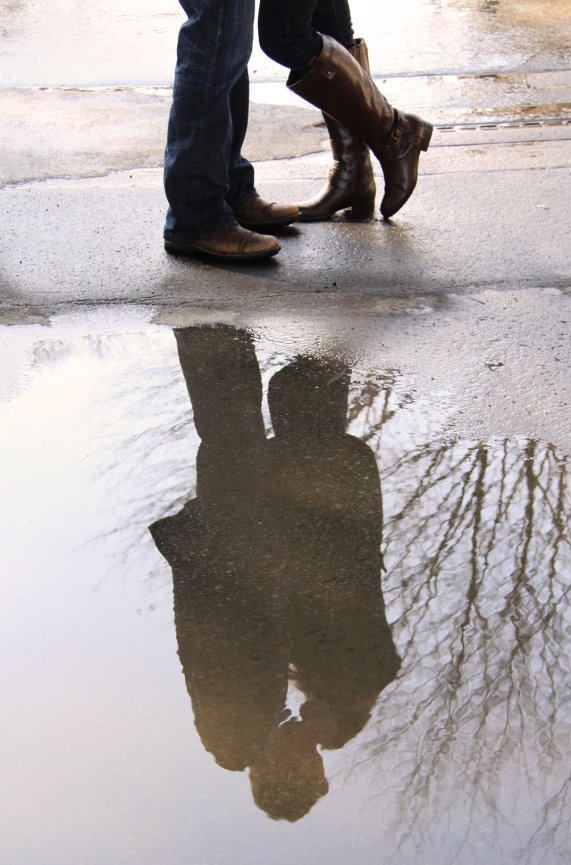 My goal is to give each client an enjoyable, affordable, and completely personalized portrait experience. Once you email me, I will get in touch with you as soon as possible to set up a consultation. I want to get to know you and hear what you want to see in your pictures so we can ensure you will be completely satisfied with the end result. If you are not happy, I am not doing my job, so feel free to speak up with any ideas, questions or concerns!
In terms of my style, I like to mix traditional posed photos with candid photojournalistic shots to give each client a variety of printing options. I also enjoy experimenting with digital effects - using black and white, sepia tones, or selective color to give an ordinary photo a little something extra. In those cases, I will first give you the original full color version and then add the digitally altered photos as labeled duplicates so you are not obligated to use them if you don't like them. Again, it's all about giving you options!
The types of photography that I do are individual or family portraits, senior pictures, maternity, engagement photos, and weddings. I can also give you full coverage of events like parties, graduations, or special Air Force traditions such as a pilot's fini flight or a deployment return. That way you can sit back and enjoy the day and I will make sure you have all the photos you need to remember it by!
What you will receive from me is:
One free consultation with no obligation, where we will discuss your needs and draw up a plan.

A photo shoot, specifically catered to you (see the pricing tab for more details on what that might involve).

A CD, thumb drive, or digital transfer of all of your best portraits, fully retouched

A signed photo release from me so you have the right to print or distribute your pictures in any way you choose.
Please note that I do not sell prints. However, if you would like to order prints or a special product (like a gallery wrap, photo book, etc.) through me, we can make that happen. Please enquire for pricing details.

For specifics about pricing and how I approach each type of photography, please see the pricing tab. Thank you!


PRICING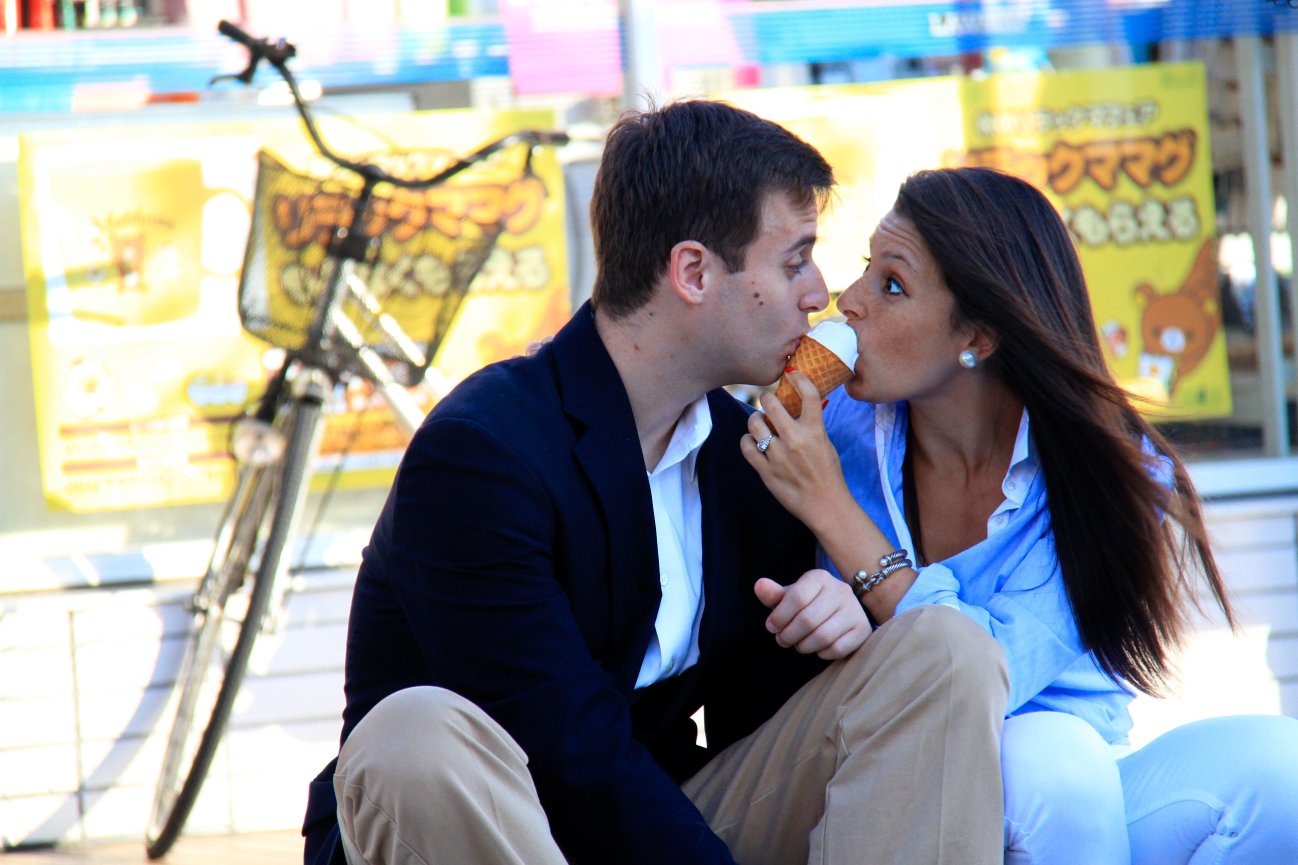 I charge one flat rate that covers both the sitting and a disc, thumb drive or digital transfer of all your best, fully edited images.
* Please note that I do not regularly sell prints. Instead, I provide a free copyright release so you can order prints through your preferred vendors like Shutterfly. However, if you have a specialty product that you would like to order, like a canvas wrap or photo book, I can create one for you. Price upon request.
PORTRAIT PRICING:
Individuals, Families and Maternity - $175 (roughly 1.5 hour sittings)
Newborn, Engagement & Seniors - $275 (due to longer sitting times, typically 2-3 hours)
Combined Maternity & Newborn - $350 for both sittings.
Events - $50 per hour ($30 minimum)
Weddings - Packages beginning at $1,000 (ask me about details)
* Travel fees may apply if photo shoot takes place outside of Sumter County
IMPORTANT PAYMENT INFO:
All prices are subject to change. Payment expected at the start of your photo shoot. For weddings, a payment plan could be negotiated. All sales are final, but rest assured that I will do everything in my power to make sure that you are fully satisfied with your investment. Acceptable payment methods include cash, USAA or Venmo direct transfers, or personal checks. All checks should be made payable to Kimberly Wentzel. Unless you specifically tell me otherwise, I reserve the right to use some of your best photos in my online and print portfolios.